RESTAURANTS & BARS
Discover award-winning dining concepts with flavours to suit every palate.
The Kitchens
A collection of award-winning restaurants that each showcases two distinctive cuisines in a beautiful, modern and relaxed setting, featuring contemporary Italian, Peruvian, Mexican, Japanese and Mediterranean small plates. Find us in Mayfair, Covent Garden, Leicester Square, Bloomsbury and Manchester.
Visit Website


At Scoff & Banter, The Farmer's Selection celebrates exceptional local produce with a collection of distinctive contemporary European dishes. Led by carefully sourced ingredients from our handpicked farms and suppliers, The Farmer's Selection menu offers an exquisite taste of the season, expertly prepared by our culinary team. Discover new favourites and old classics from our four locations across London.


We aspire to be the very best in what we do: delivering the finest steak and freshest lobster to your plate. We believe simplicity is key and let the food speak for itself. With freshly caught lobster and steak from County Antrim in Northern Ireland, we understand the importance of provenance and quality.


The Londoner's decadent rooftop izakaya lounge reimagines the informal and traditional Japanese style of dining and drinking. Set across three stunning spaces on the eighth floor, 8 at The Londoner invites you to join us in our elegant restaurant, on the terrace or under the night sky of the Shima Garden.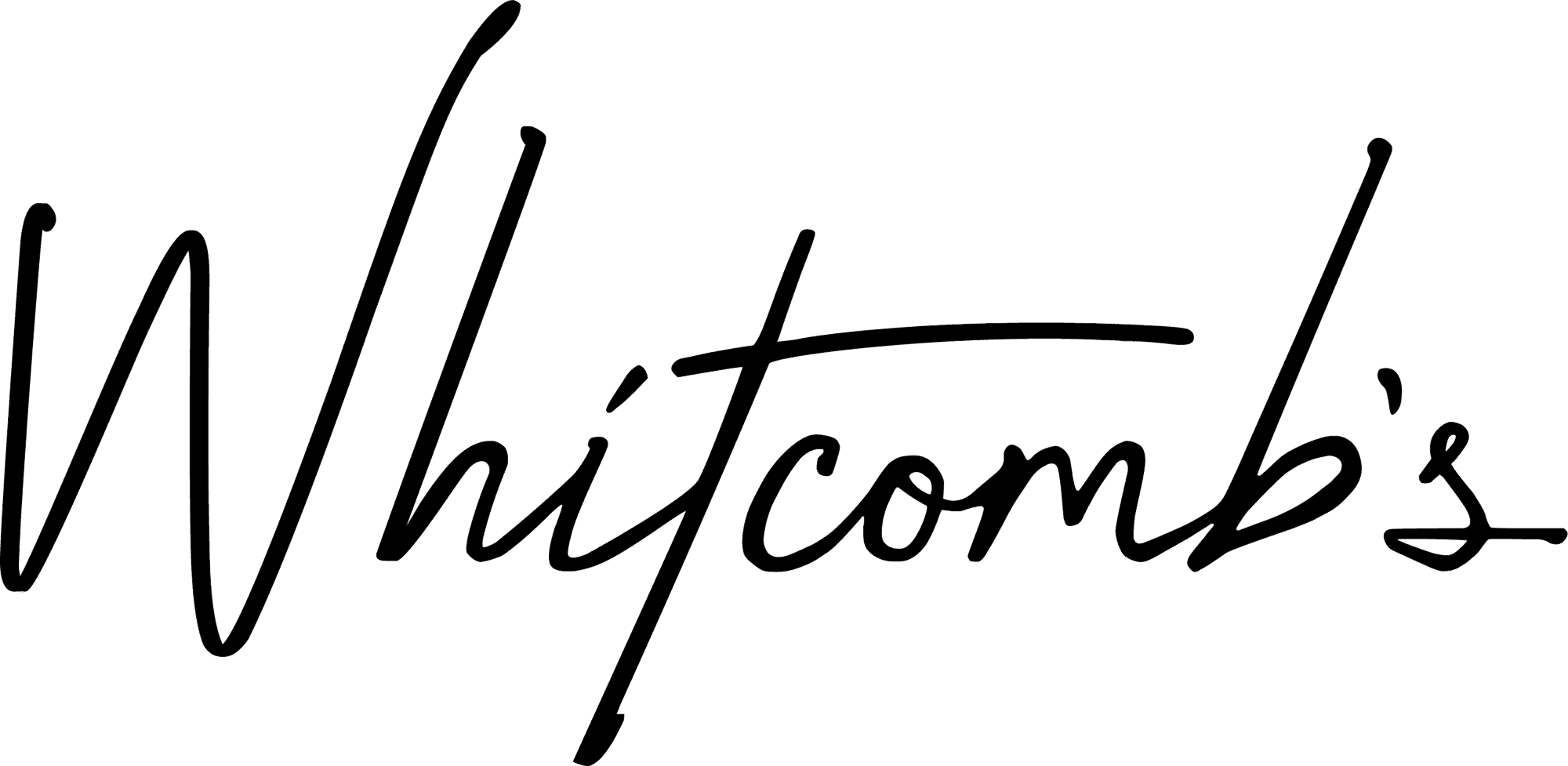 Welcome to a corner of the French Mediterranean. Presenting simple yet elegant cuisine prepared using carefully selected quality ingredients, The Londoner's fine dining restaurant captures a sense of tradition and modernity with a terrace overlooking Leicester Square.

Step into the limelight of The Stage, where the drama unfolds with a spectacular programme dedicated to Champagne. A beautiful place to enjoy breakfast, afternoon tea and a grand finale of delicacies and coveted cuvées, The Stage also hosts the occasional live performance to take your breath away.


A homage to Sir Joshua Reynolds, 18th century portrait artist and former Leicester Square resident, this neighbourhood tavern serves terroir-led gins, a selection of perfectly crafted Gintonicas, a refreshing draught beer selection, and a contemporary bill of fare with tavern tid-bits.


Refuel at The Londoner is a results-driven food clinic that harmonises nature's delicious produce with scientifically analysed supplements, offering a pioneering dining experience designed to improve both body and mind.