OUR PEOPLE
We are pleased to introduce you to Jasminder Singh.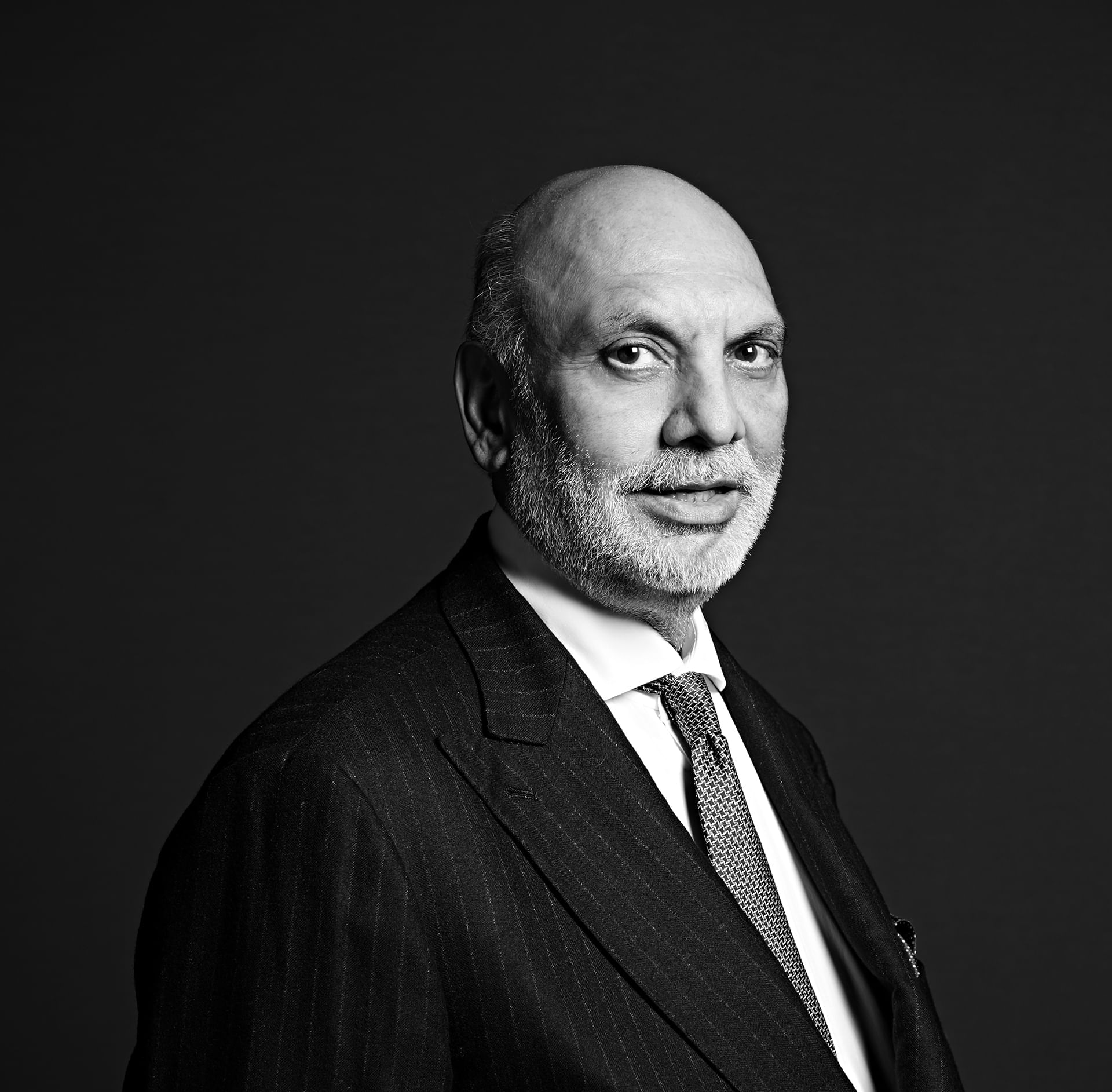 Jasminder Singh OBE, Chairman & CEO
Jasminder Singh's hospitality career started in 1977 with the purchase of Edwardian Hotels London's first hotel, The Vanderbilt, in South Kensington. Today, Edwardian owns and operates 13 hotels and numerous restaurants and bars across London and Manchester.
Jasminder motivates his employees by creating an environment with a shared mission and values. This family ethos and collective responsibility creates a unified culture, where all employees are advised on the difference they can make to the running of the business.
Jasminder truly inspires those around him, remaining the driving force behind Edwardian's success and holds responsibility for the strategy and vision of one of the largest privately-owned companies in the UK.
Jasminder Singh has been a driving force within the hospitality sector for more than 45 years. His outstanding contribution to the hotel industry has been recognised through a series of accolades; he was awarded an OBE in 2007 and a Doctorate from the University of Stirling in 2008.